Big Horn County is the 5th largest county in Montana at 5,015 square miles. Hardin is the county seat and is located less than 40 minutes from Billings and the Logan International Airport. Fort Smith is a small hideaway about 40 minutes south of Hardin where many go for access to world class trout fishing in the Big Horn River. Another popular place for fishing and boating is the Tongue River Reservoir located not far from I-90 and Sheridan, Wyoming.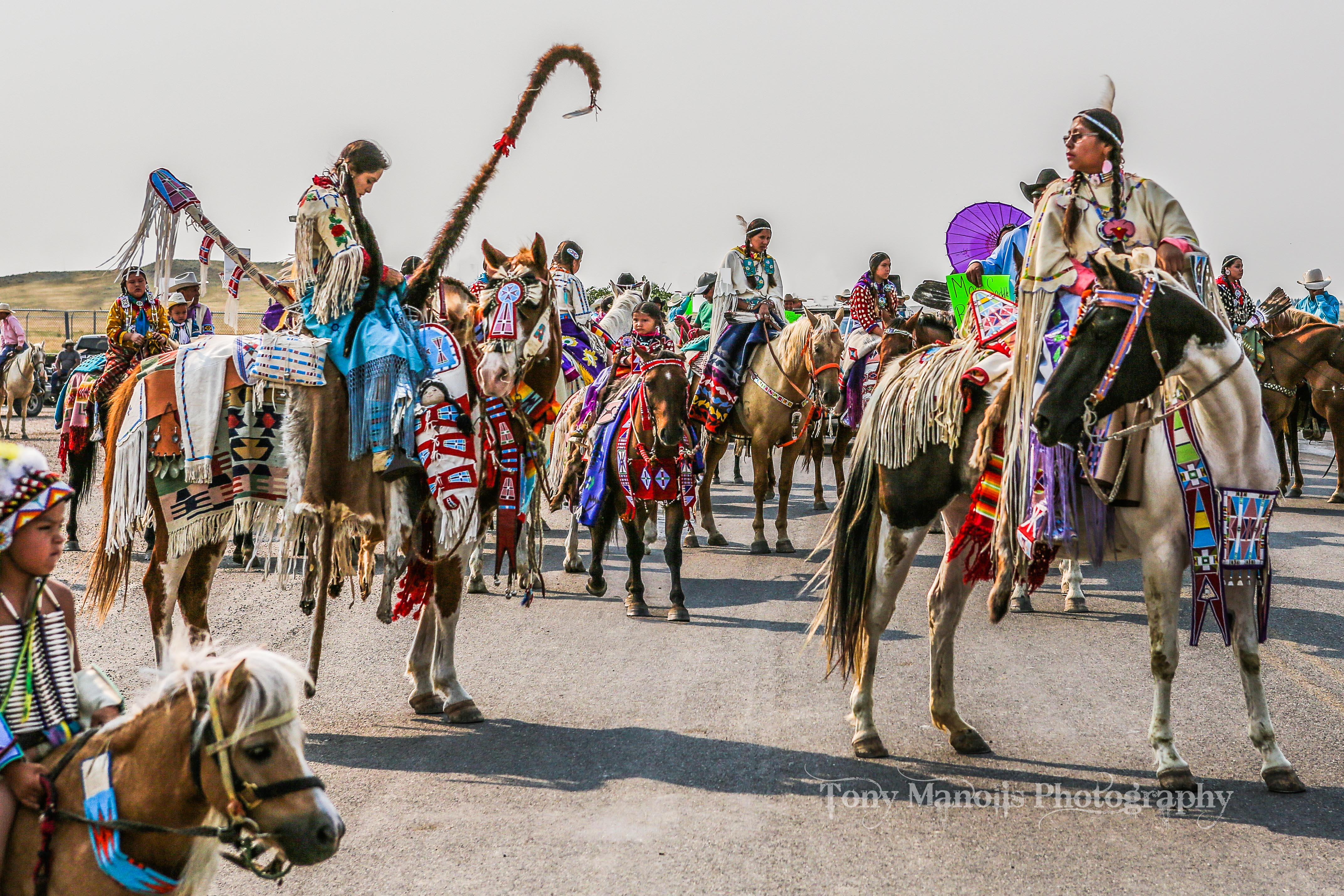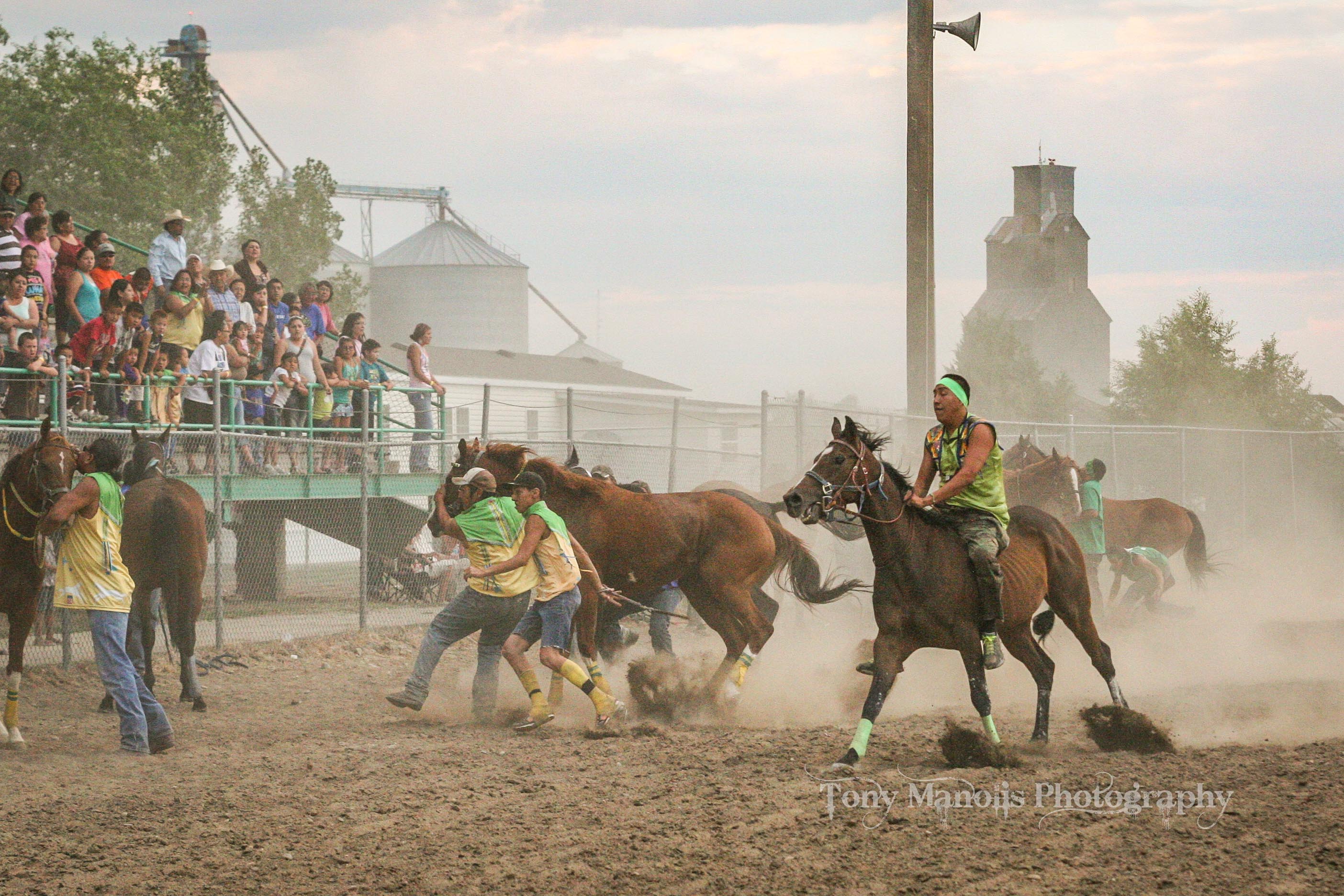 The valley is filled with cultural diversity. The Crow and Northern Cheyenne Indian Reservations offer a peek into the traditions and heritage of the Native American way of life. The German, Norwegian and Japanese farmers and ranchers developed the valley's agricultural potential that includes vast cattle ranches, wheat farms, and irrigated operations that raise sugar beets, hay, corn and much more. Grounded in the western traditions, you can view ranch activities happening year around and rodeo events at the Crow Agency arena, Big Horn County Fairgrounds, and other venues.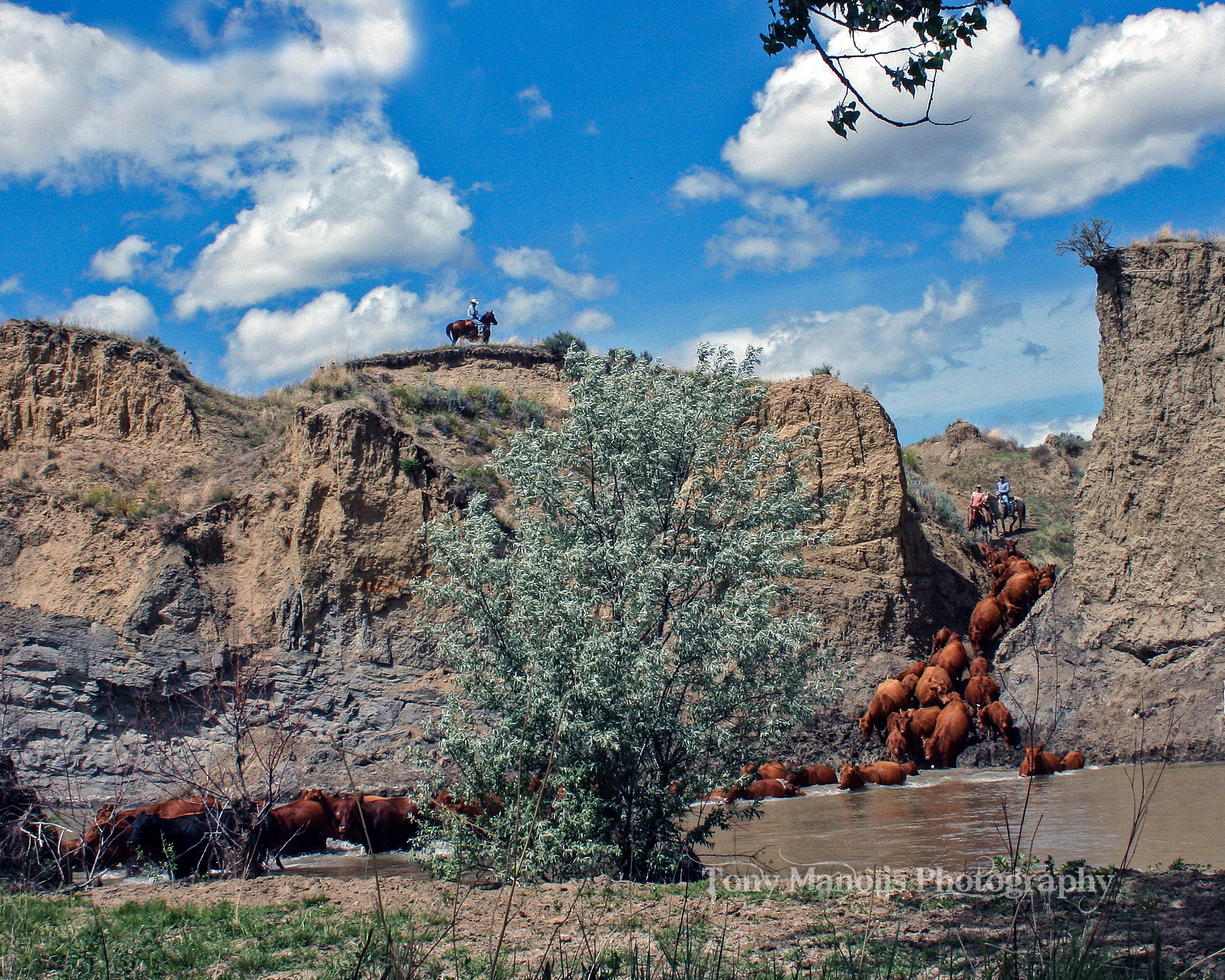 The Geographic diversity makes the valley a great place for living or visiting. The Big Horn, Pryor, and Wolf mountains are majestic and undisturbed from development. The Big Horn River attracts fishing and hunting enthusiasts from all over the world. The Big Horn Canyon National Recreation Area is available for all types of boating activities. The lake formed by the Yellowtail Dam runs almost 100 miles from Montana into Wyoming.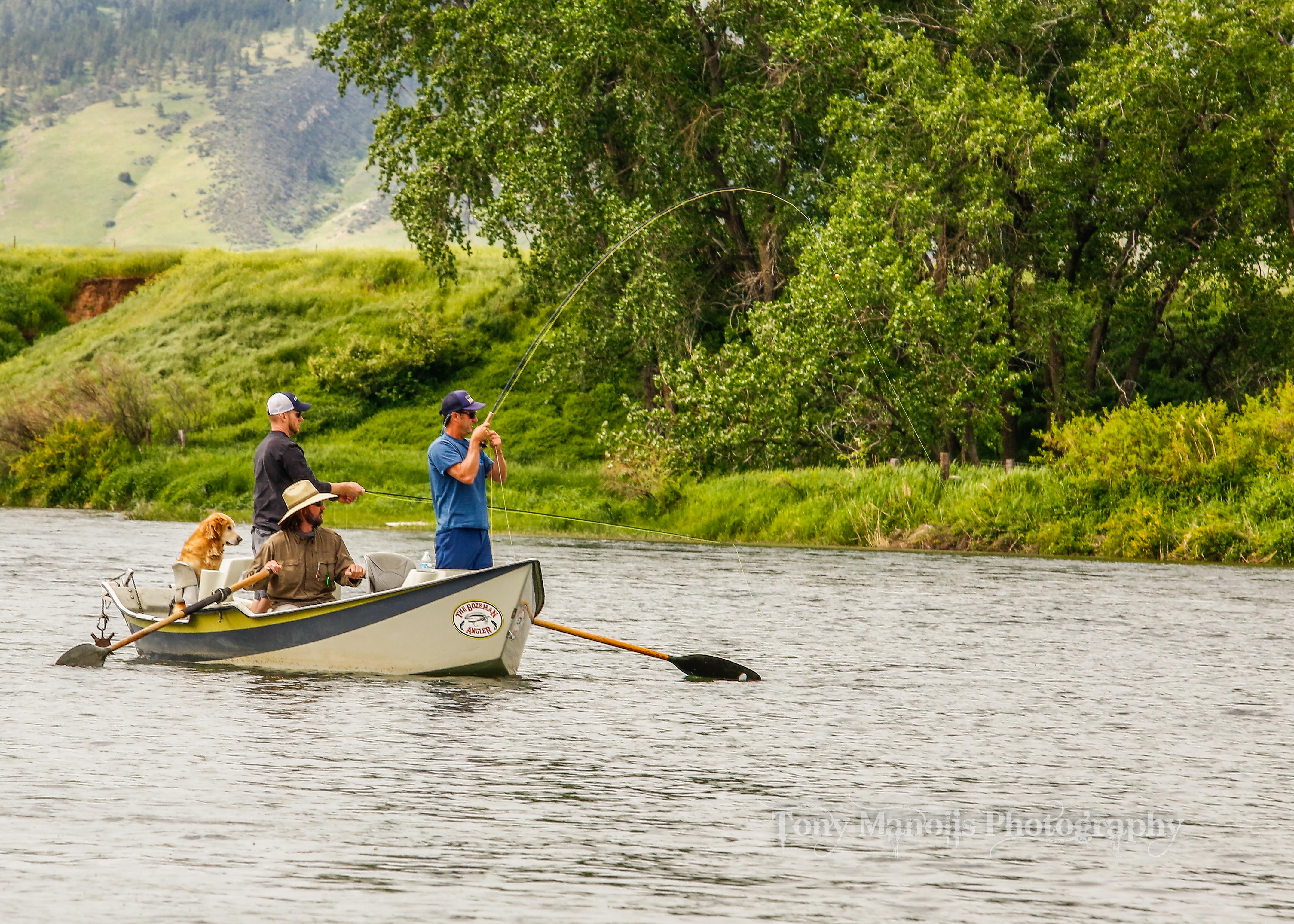 This area is also a highly-visited tourist area with the fishing on the Big Horn River, boating at the Big Horn Canyon National Recreation Area, big game, and bird hunting, and finally the Little Bighorn Battlefield where General George Armstrong Custer and many troops lost their lives in that famous battle near the Little Big Horn River.
The Big Horn River Valley is accessible from I-90 or I-94 and has so much to offer for those vacationing, relocating, or just passing through. Real estate investment opportunities in this valley include recreational/vacation, agricultural, residential, and commercial. Look at the Big Horn Real Estate Co. website pages and give us a shout with any questions you have. Until then remember that Montana is called the "Last Best Place" and Big Horn Country has many opportunities.
All Photographs on this page courtesy of
Tony Manolis