Yellowstone Country
Yellowstone County is 2,666 square miles in which Billings is the county seat. Billings is the largest city in Montana and has the Logan International Airport for easy travel to and from other locations. Billings has a diverse economic base which includes medical, retail trade, wholesale trade, energy, transportation, agriculture, and financial just to name a few.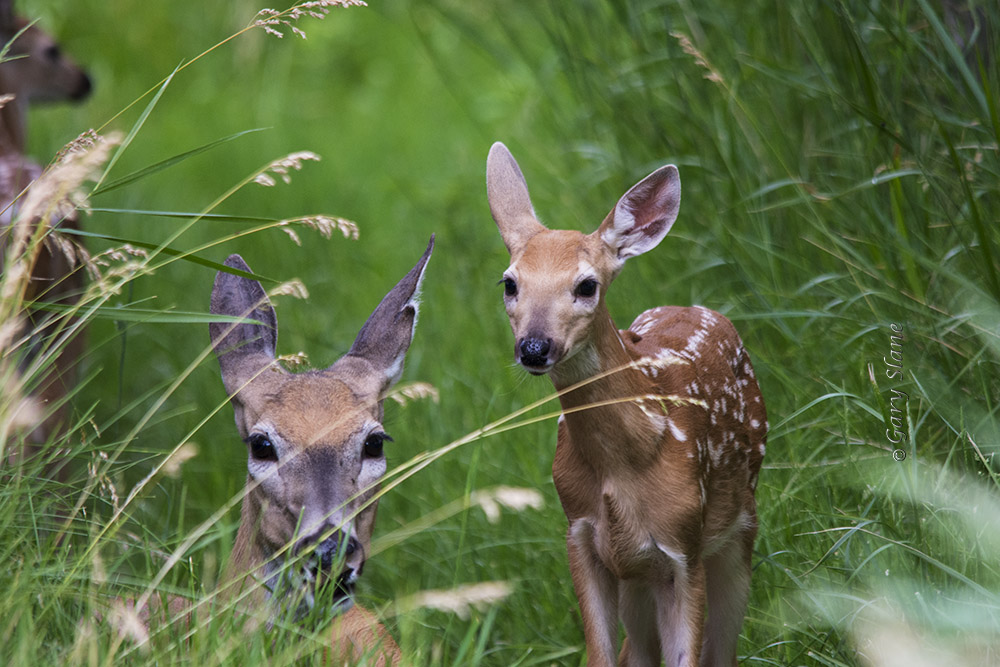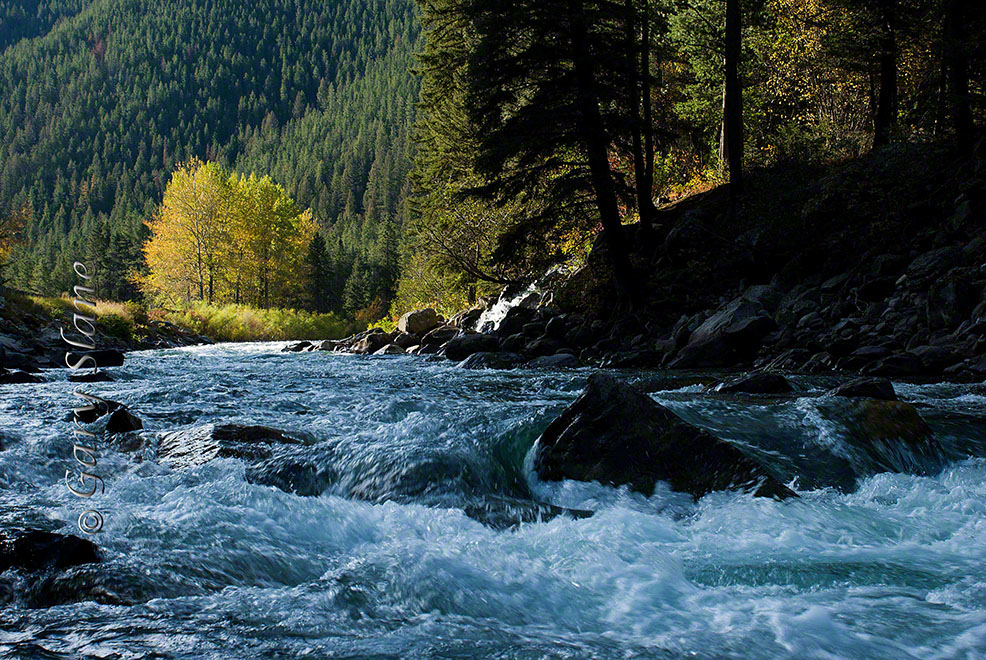 Yellowstone county is ideally located in Montana with the Yellowstone River flowing through it and many areas of attraction within easy driving distance. Whether you are coming to Southeastern Montana to hunt, fish, hike, boat, ski, or several activities of the long list available to you here, Billings is the portal to this part of the Big Sky Country. The Little Bighorn Battlefield, Beartooth Highway, Yellowstone River, Pompey's Pillar, Pictograph Caves, Zoo Montana, Yellowstone National Park, and Red Lodge Mountain Resort are just a few of the attractions in the greater Billings area.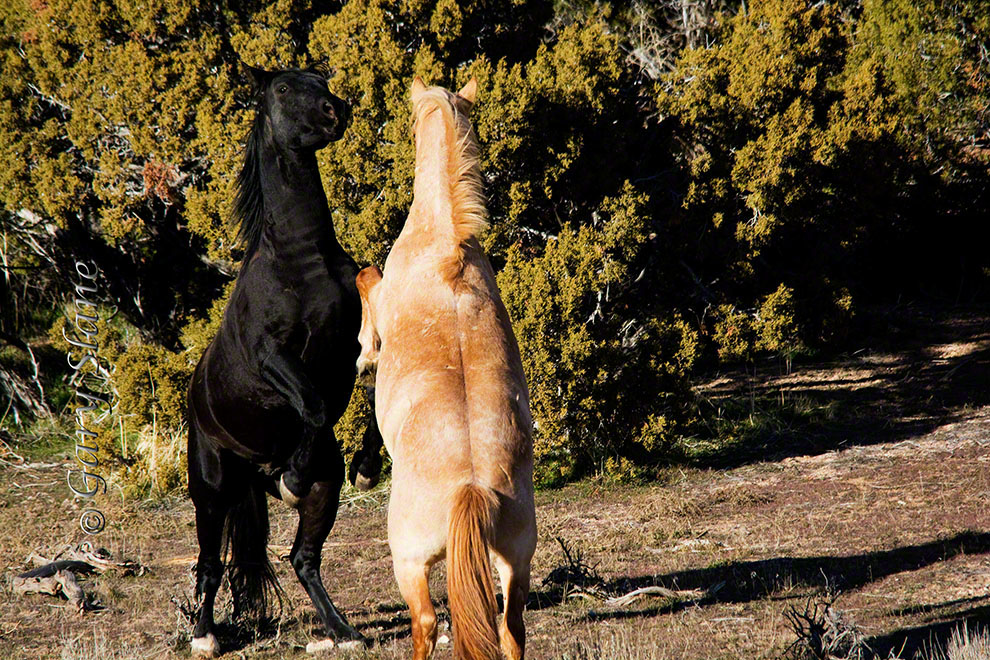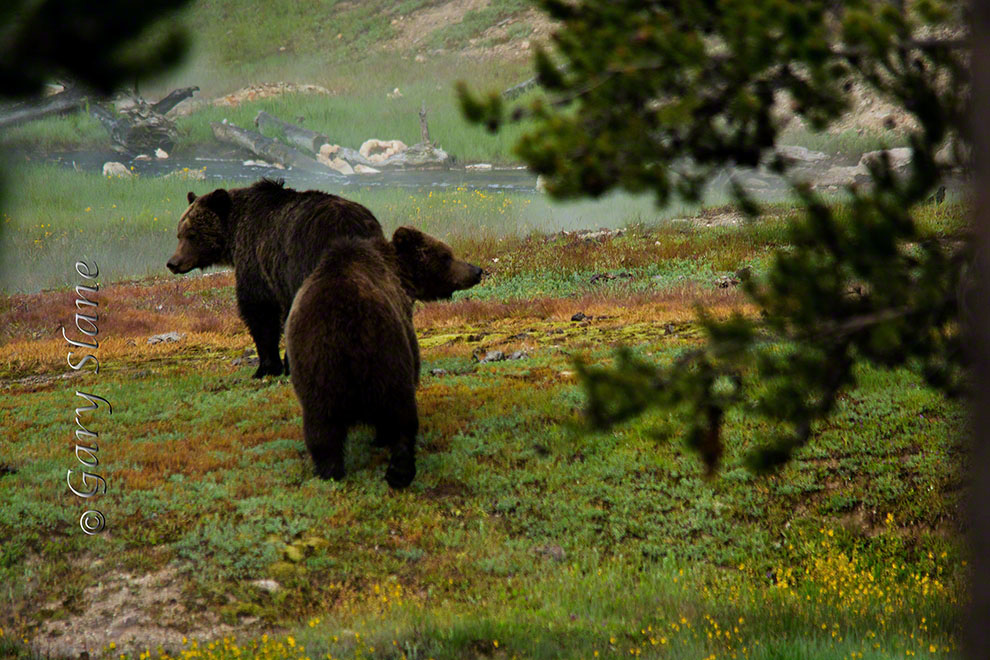 Yellowstone County and the surrounding Big Horn County, Musselshell County, Treasure County, Stillwater County, Carbon County, and Wheatland County make Yellowstone Country a great place to visit, invest, or call home.
Photographs on this page courtesy of Gary Slane